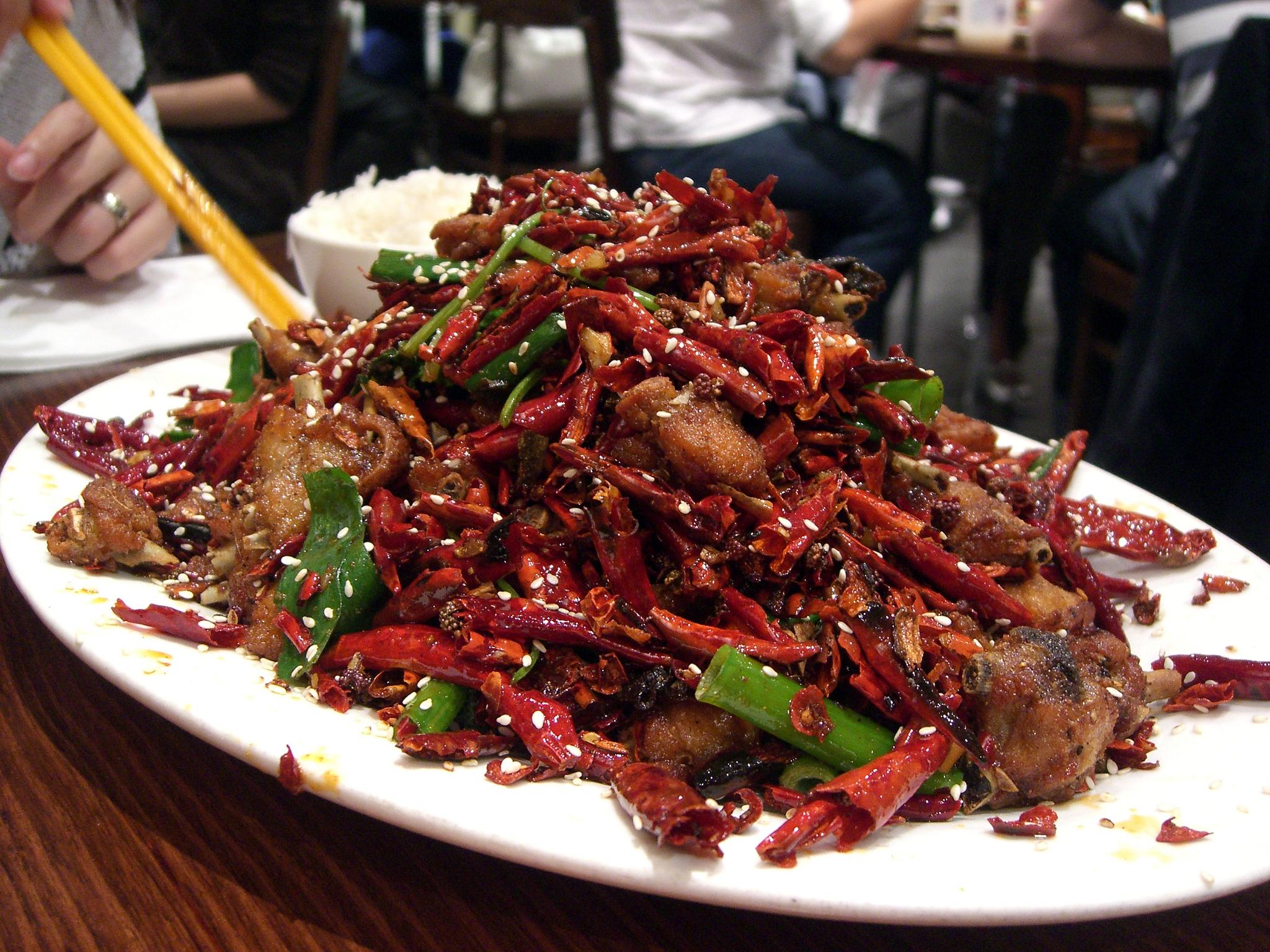 Why should we eat spicy food?
South Indian and Tamil food is known for its spiciness. For some it's only pain but for some it's a whole pleasure of pain.
People who enjoy spicy foods don't feel anymore the pain but experience a taste. It's like riding a roller coaster with your tongue through the taste. Life as it is, not everyone likes roller coasters and not everyone likes spicy food.
But there are some reasons, except that it's sooo tasty, why you should try to learn eat spicy food.
Health benefits:
According to recent studies people who eat spicy food, at least 4-6 times a week, live longer and have much lower incidences of heart attacks and strokes.
Many ingredients used in Indian and Tamil food, such as turmeric, garlic, ginger and a lot more, are antiseptic. This helps to prevent you from cancer and other diseases.
The heat of the food increases the blood flow in your body which helps together with the high vitamin A and C content to lower the blood pressure. It also leads to sweating, what helps to get well sooner after a cold or other illness.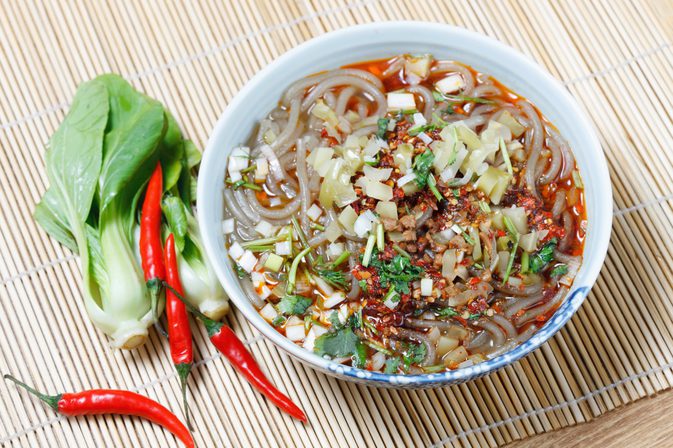 Mental benefits:
Spicy food has also a positive influence on your mental well-being what my help to fight against stress, depression and anxiety. It boosts your energy and strength throughout the whole day.
How to start:
Start slowly adding spicy ingredients to your food. Maybe a little bit of ginger in a cup of Ceylon Black Tea or chicken-breasts marinated in turmeric, Indian pepper and salt will be a good start. Also, while eating a whole Indian or Tamil meal, you can add a bit of yoghurt to it to reduce the hotness, it will still taste good. If you ate to spacy, drink a bit of milk and not water.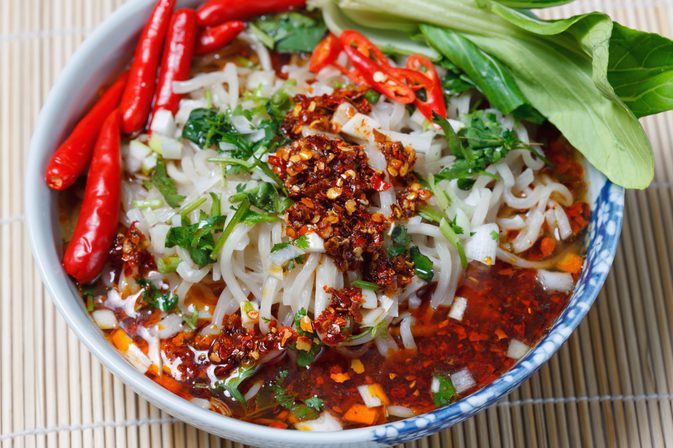 These benefits are just a very small part of the whole list. So why don't do something good for your feel-good hormones and immune system by just eating very tasty food?
admin
Related Posts