Thamilar weddings are the epitome of glam. The bright colours, the longstanding traditions, and a sprinkling of good-humoured fun thrown in for good measure make them a feast for all of the senses.
Indian weddings are traditionally held over three days and are composed of three main ceremonies – the Misri, Sangeet Party, and the Mehendi. There are a host of other unique Indian wedding traditions that will amaze you: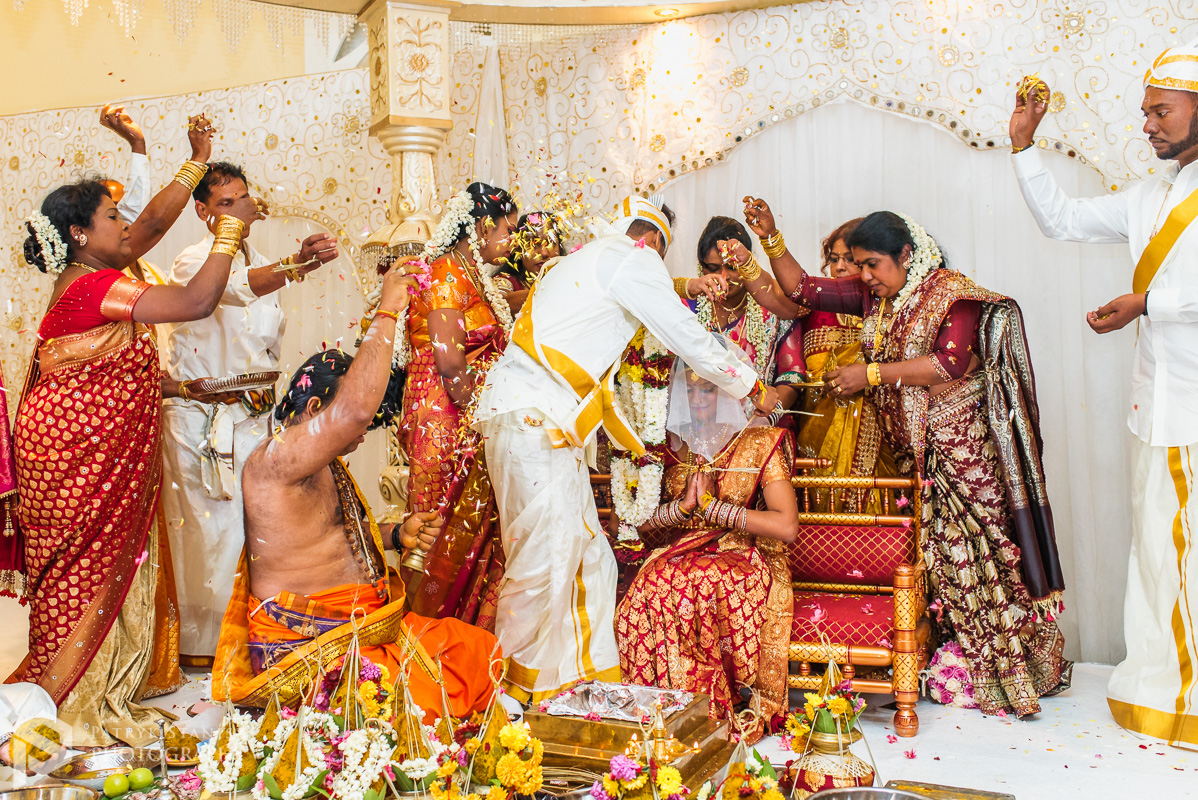 Misri
The Misri ceremony is held a few days before the wedding and is where the soon-to-be newlyweds exchange prayers, flower garlands and gold rings.
The groom's parents also bring a basket of gifts for the bride, with the key component being the Misri, which is rock sugar, as a wish for sweetness in their married life.
Sangeet party
This party can be a stand-alone event, or be connected with the Mehendi ceremony. The Sangeet is a celebration where both families get together to sing and dance. This can be restricted to just the women, or open for all to enjoy.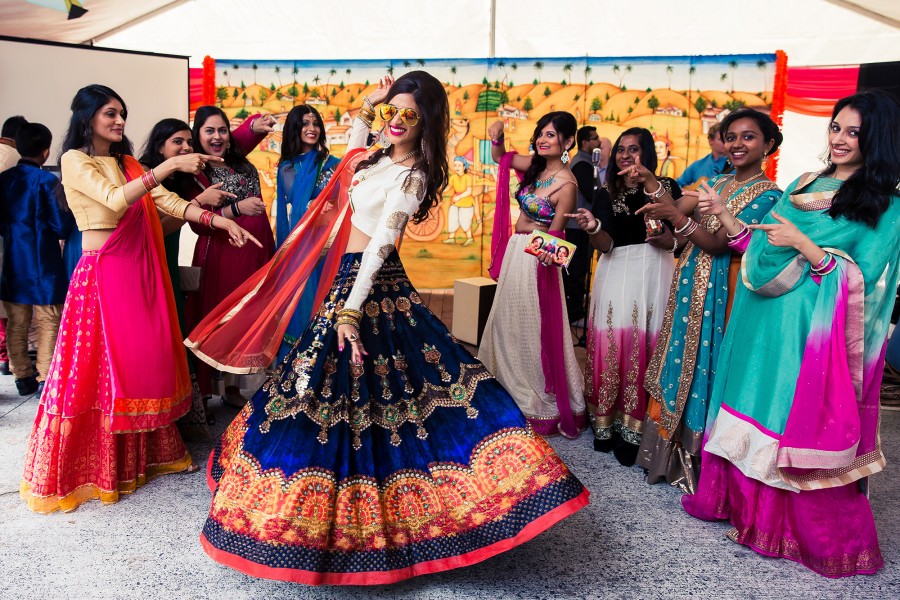 Mehendi
Only the women in the families attend the Mehendi, which is probably the most recognised Indian wedding tradition. It is where the bride has her hands and feet adorned with intricate henna designs, which signify the bond between her and her future husband. Once the ceremony is finished and the parents give the bride away, they do not eat again before the wedding to remain pure.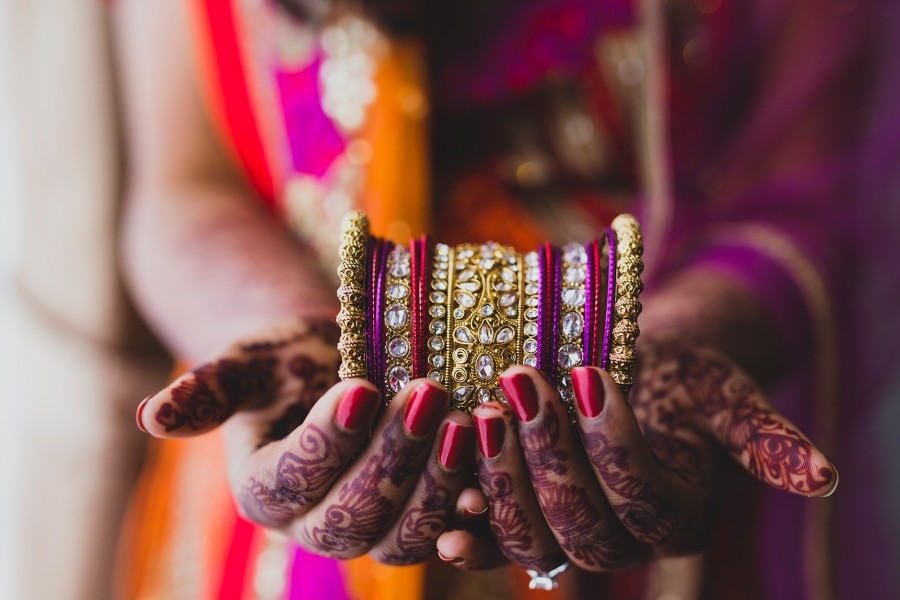 Haldi ceremony
Before the couple are married, they go through the Haldi ceremony, which is where their families gather to spread oil, water, and turmeric over the couple. The mixture goes everywhere, over their skin and clothes, and is believed to bless the couple. It also has the double effect of moisturizing their skin before the wedding later that day.