Jasijananth Travels
(5 Reviews)
Jasijananth Travels Group Company Ltd
Jasijananth Travels Group established in 1998, Jasijananth travels is a trusted name in travel planning. Our extensive knowledge and experience to handle air travel, hotel booking and car hire makes your travel at pleasure. Our achievements in the travel industry are due to our loyal customers who make the first step of their journeys by contacting Jasijananth Travels Group. Whether you are planning the next family vacation, a business trip or your honeymoon our dedicated travel agents are here to take care of planning the necessary steps to ensure smooth sailing throughout your travel experience.We provides complete travel arrangements world-wide for business or vacation travel. Personalized attention and care is the foundation of our services.
Line Production Services
Switzerland is a unique place with amazing locations, we've provided services to producers from all over the world for all types of shootings, specializing in Global production Indian films – Bollywood & Kollywood & Tollywood. We can offer premium service to your next project with standard rates & world class services from Scouting, casting, equipment, location management, local crew, logistics, accommodation, transportation and more.
Canada Offers
Canada is a country that has much to offer visitors, from island sights to scenic mountain waterfalls. Stretching from the Atlantic to the Pacific coasts, this former French and British colony has a rich heritage from the North Coast Indians of British Columbia to the French explorers of Quebec. Since both French and English are the national languages, a

visit to Canada

is like visiting two countries. Indeed, Canada has appeal for travelers who are interested in nature and cosmopolitan cities. An overview of the top

tourist attractions in Canada

: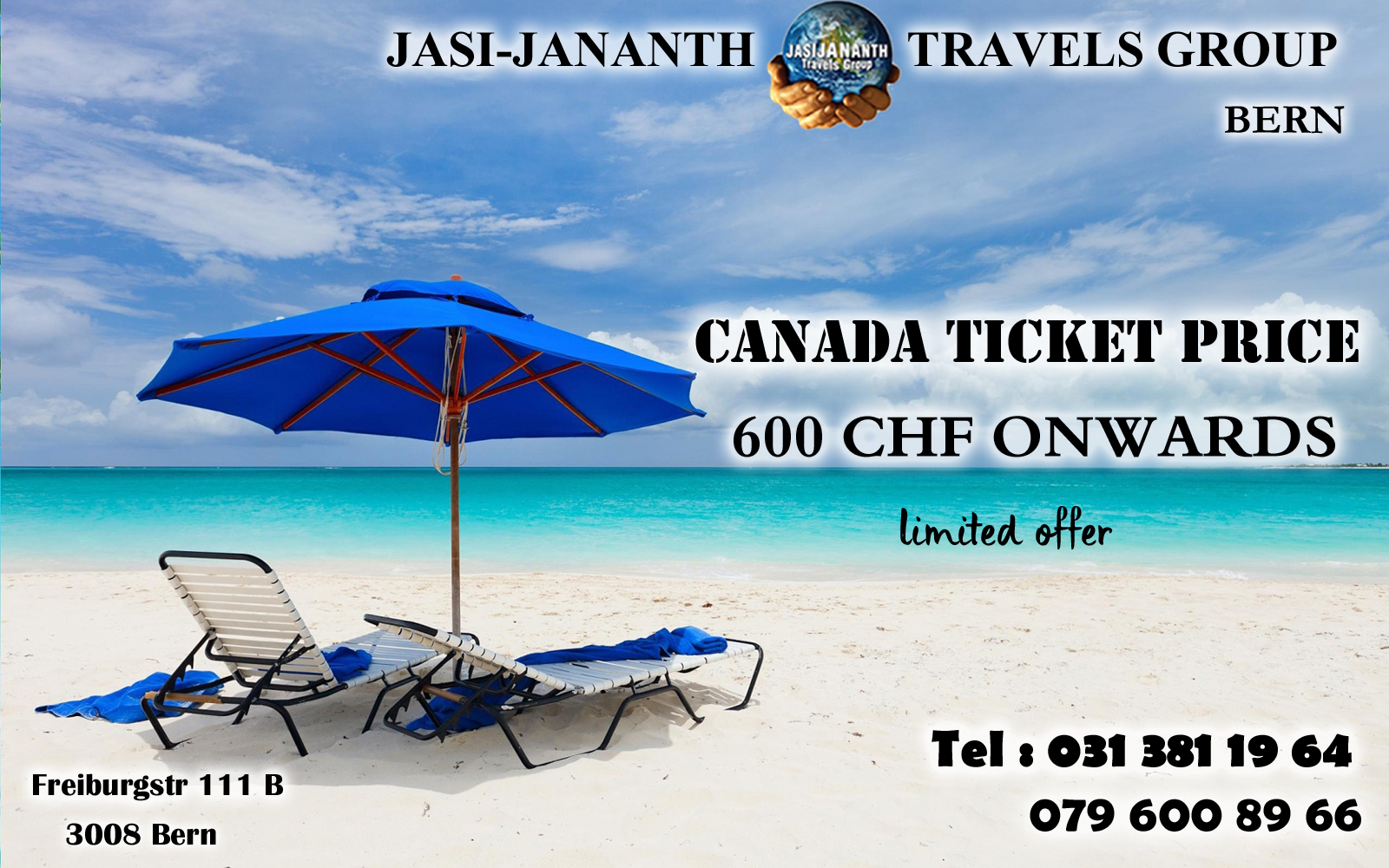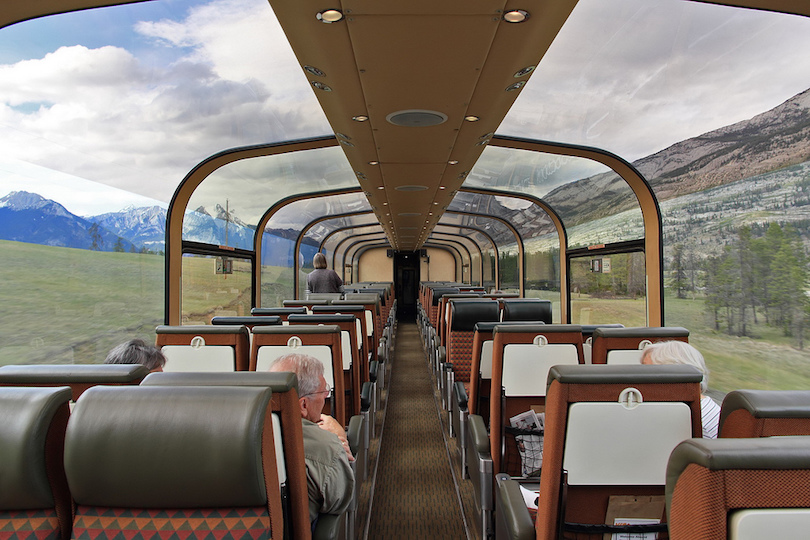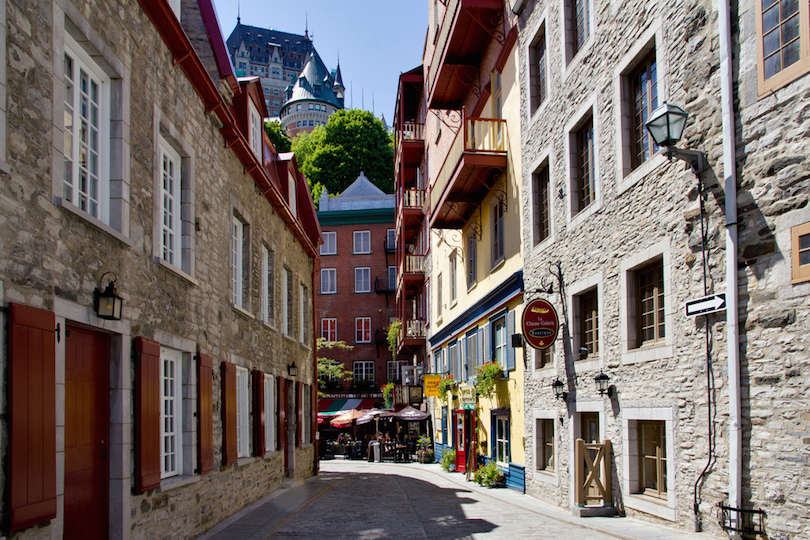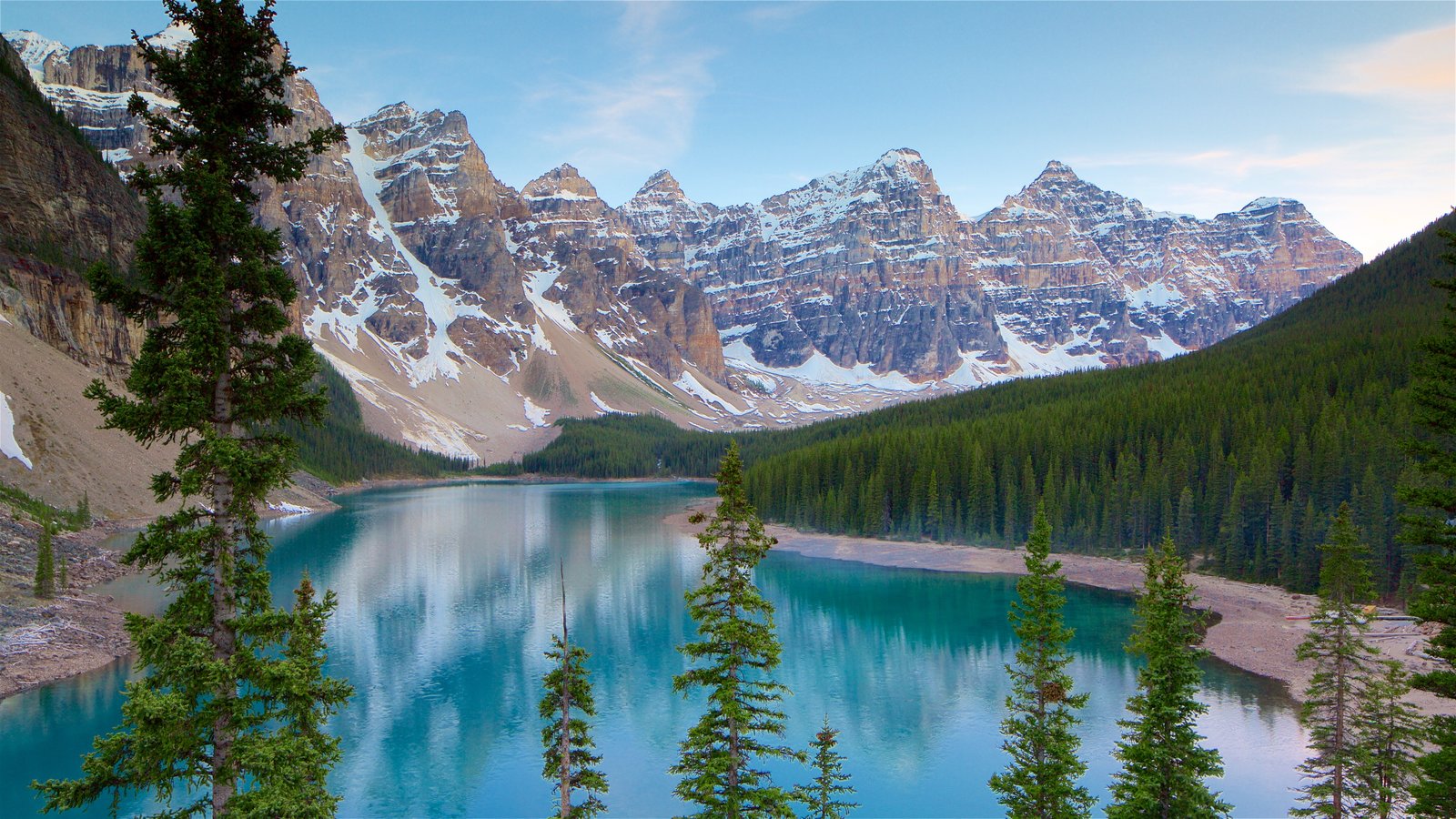 Srilanka Offers
Tourist Attractions in Sri Lanka. – All Categories – Pristine. Heritage. Wild. Thrills. Bliss. Scenic. Festive. Essence. – All Destinations – Ampara. Anuradhapura. Badulla. Batticaloa. Colombo. Galle. Gampaha. Hambantota. Jaffna. Kalutara. Kandy. Kegalle. Kilinochchi. Kurunegala. Mannar. Matale. Matara. Moneragala.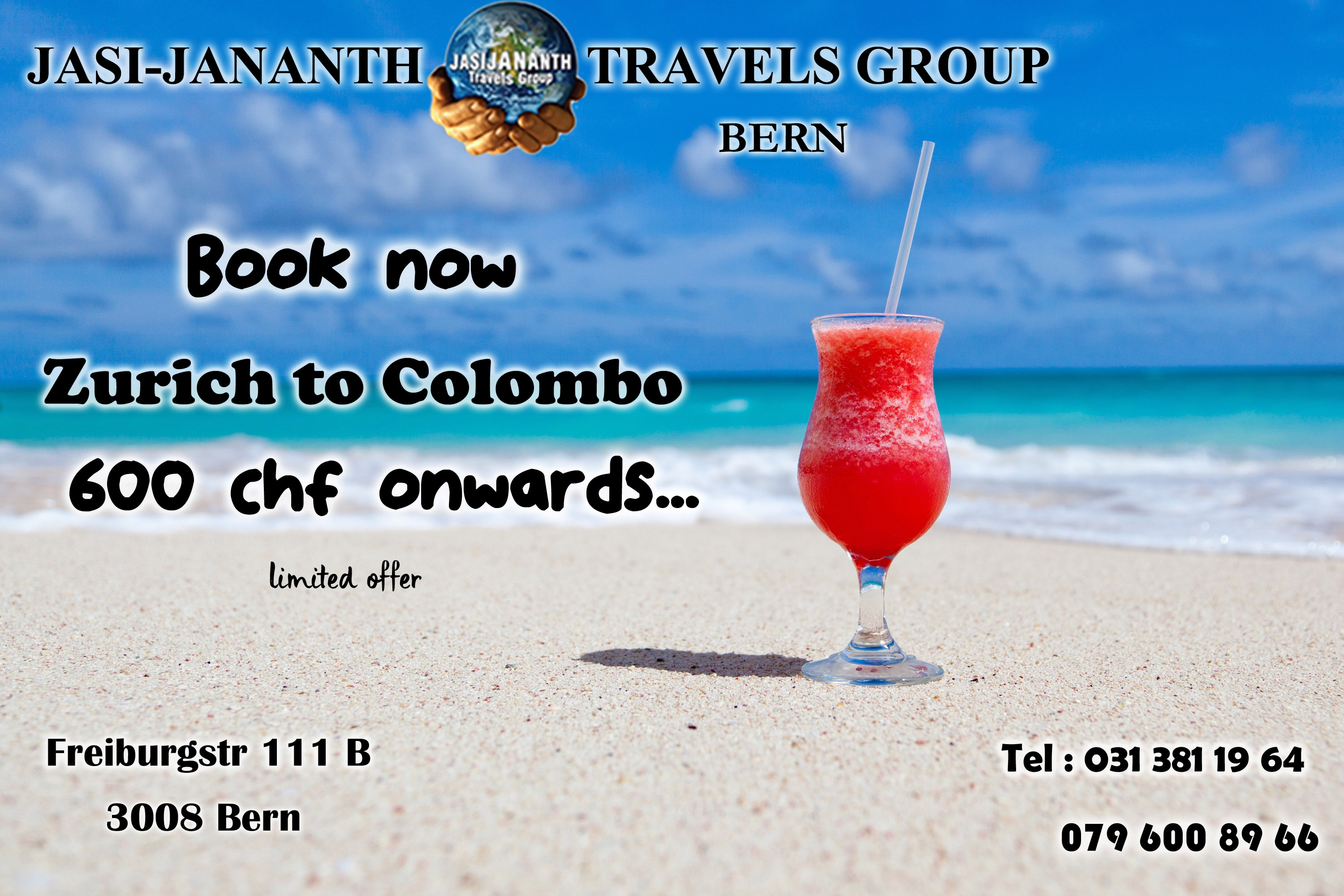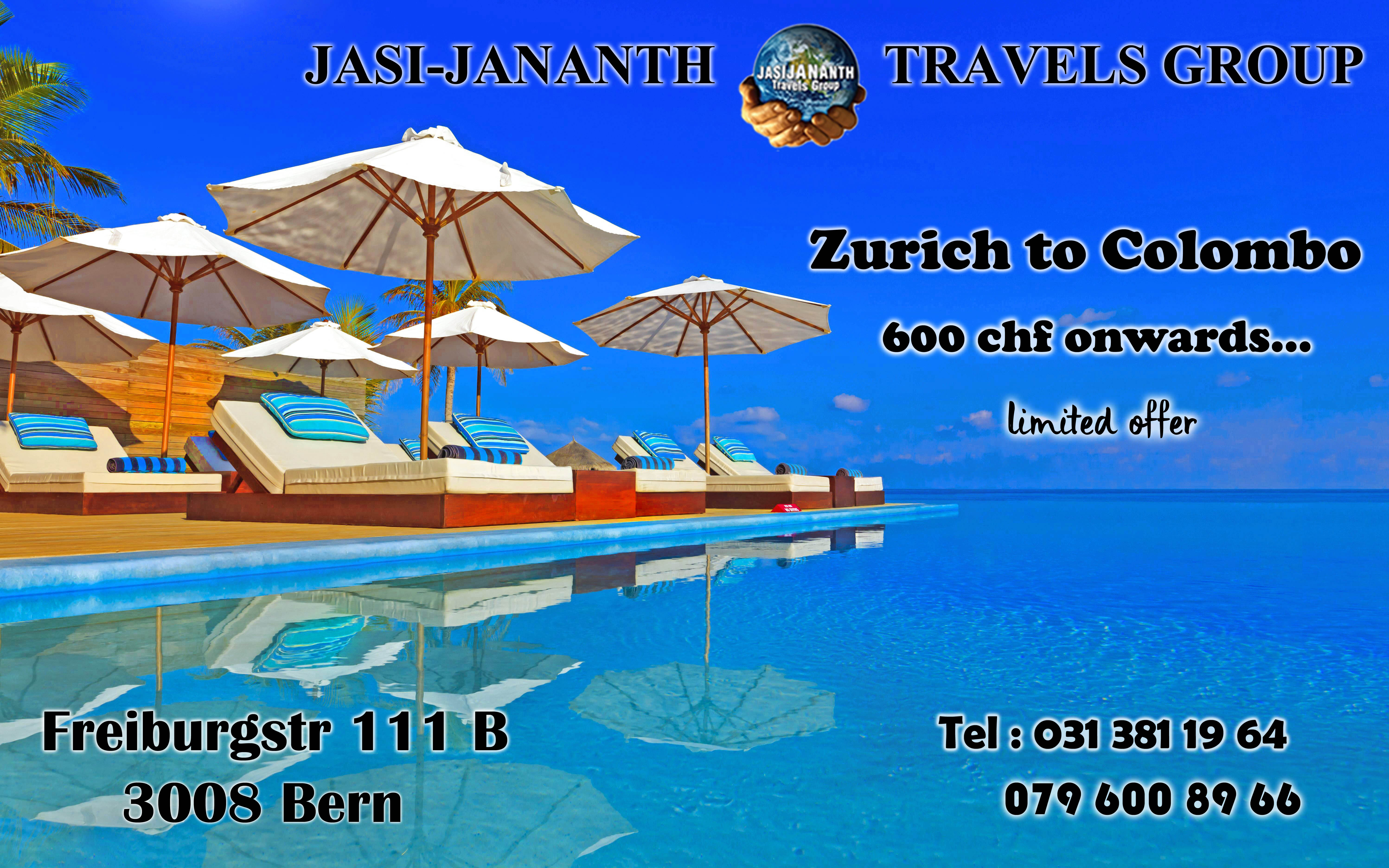 Chennai Offers
Chennai is the biggest economic,cultural and tourism centres in South India and among the most visited Indian cities by foreign tourists. The city of Chennai has …